Vilebrequin appears at Amixem with a dazzling surprise
Amixem invited Pierre and Sylvain from Vilebrequin for the first time in a video…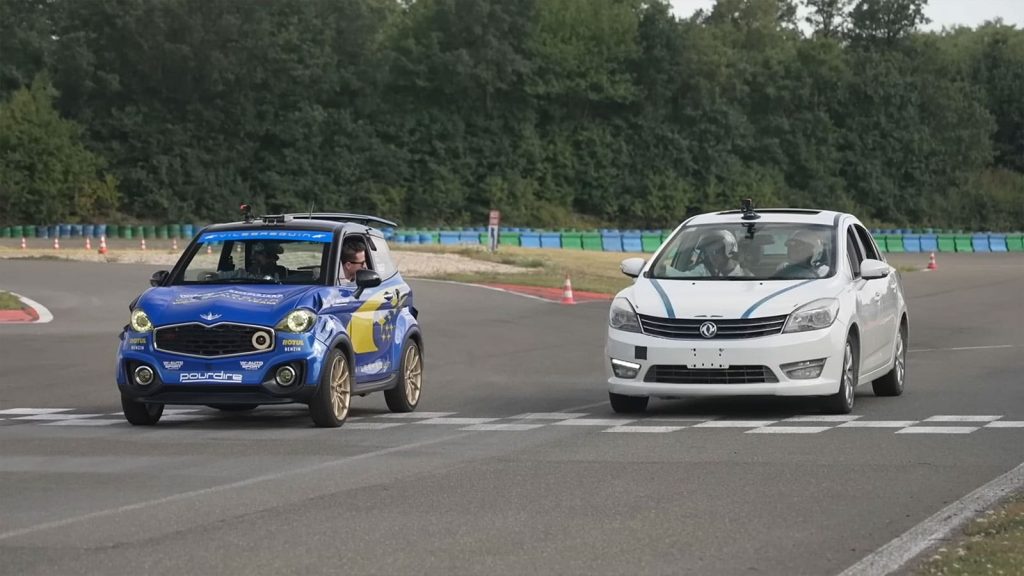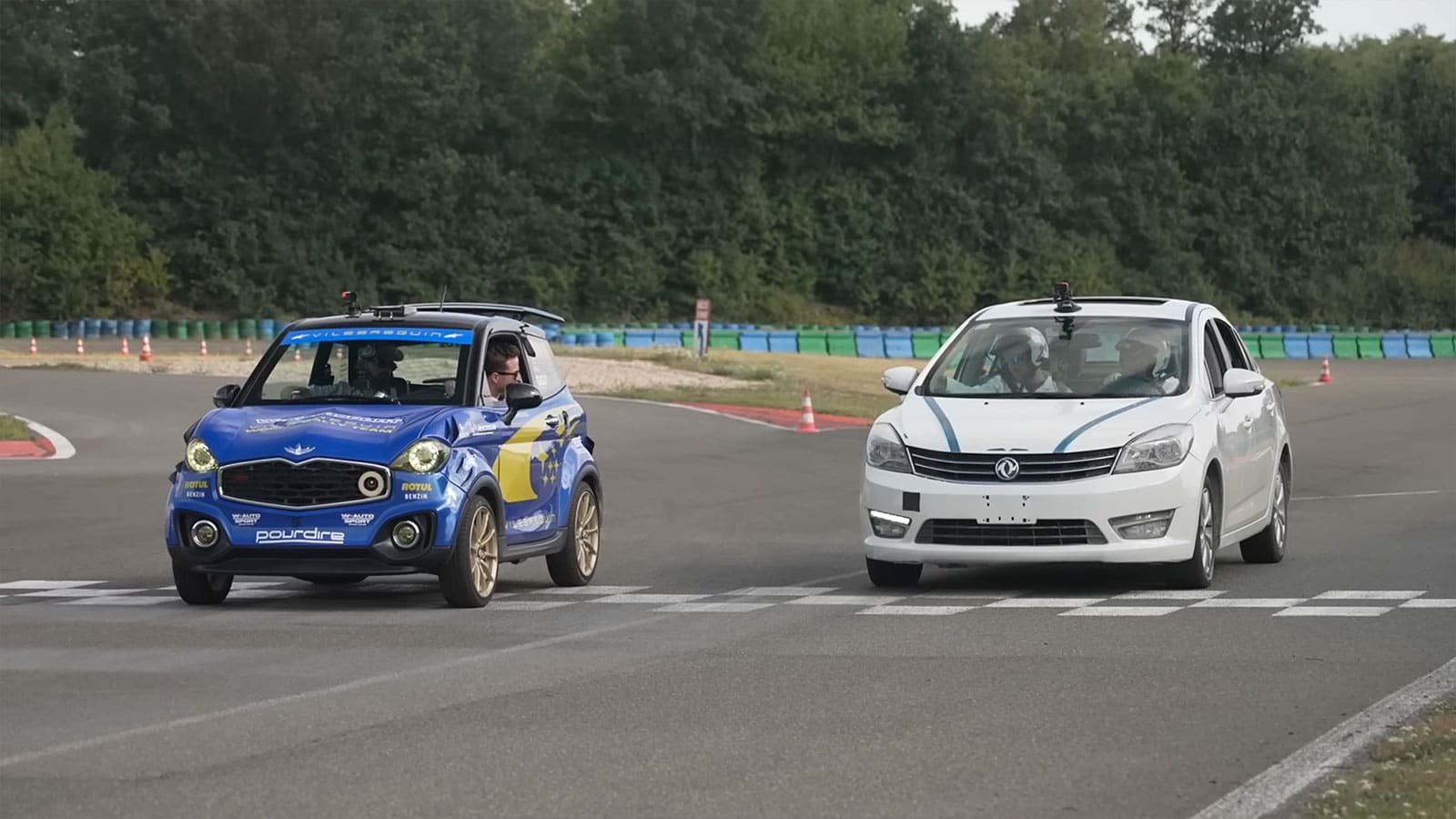 Amixem invited Pierre and Sylvain from the Vilebrequin channel for the first time during a video with a car purchased on a Chinese site.
In its July 31 YouTube video, Amixem was joined by Etienne to showcase an allegedly new car purchased on a Chinese site not known for its reliability.
During the first part of the video, the two videographers tested the vehicle's capabilities by performing some pretty hilarious tests while discovering that the car wasn't new at all: it already had 60,000 kilometers on the odometer and potentially even more if we assume that the meter can be tampered with.
Then, the two main protagonists of the Crankshaft chain made an appearance for a rather special race between Sylvain's unlicensed car resembling a racing Subaru and Amixem's fraudulent car.
And about halfway through the race that Sylvain and Pierre had embarked on in the little blue no-license car, the latter got out to look for a completely different vehicle that looked similar to Sylvain's but with a completely different engine under the hood: a Subaru Impreza S10 WRC.
Etienne and Amixem were surprised to see such a car on their circuit rented for the video occasion, when they only expected to take on a small city car without a license.
The Subaru will still not have managed to catch up with the Chinese car, which already had a good lead before the second blue car arrived on the circuit.
It's always nice to see such collaborations between two YouTube channels gathering millions of subscribers sometimes from different universes for a more spicy and fun video.
Besides, it's good to remember that Etienne and Amixem will meet up with Vilebrequin again in early October to compete on a track, but the one in Le Mans with F4s during the Grand Prix Explorer organized by Squeezie.