Top 10 FR clips on Twitch | July 2022
Get your popcorn ready and check out the most popular French clips on Twitch…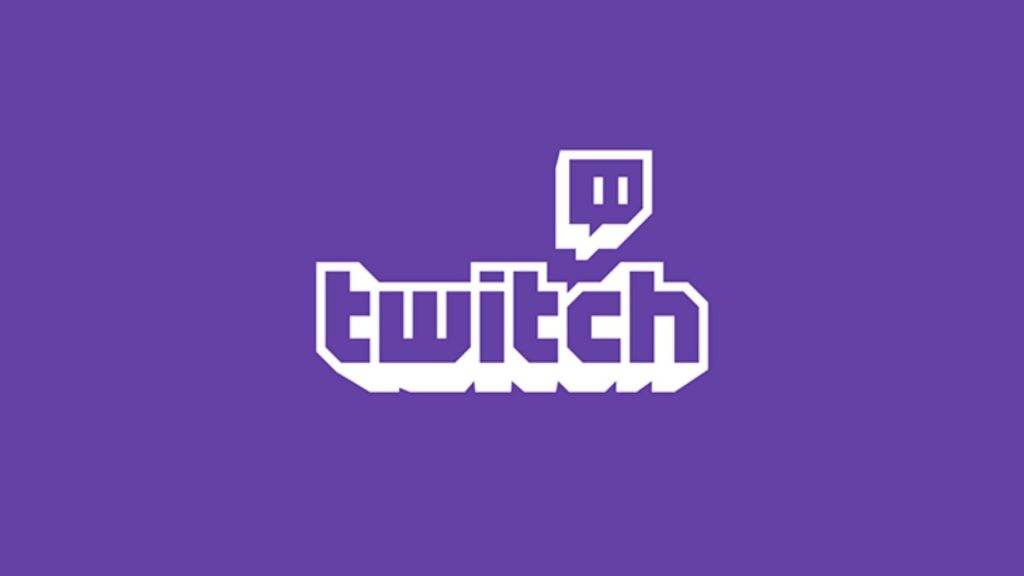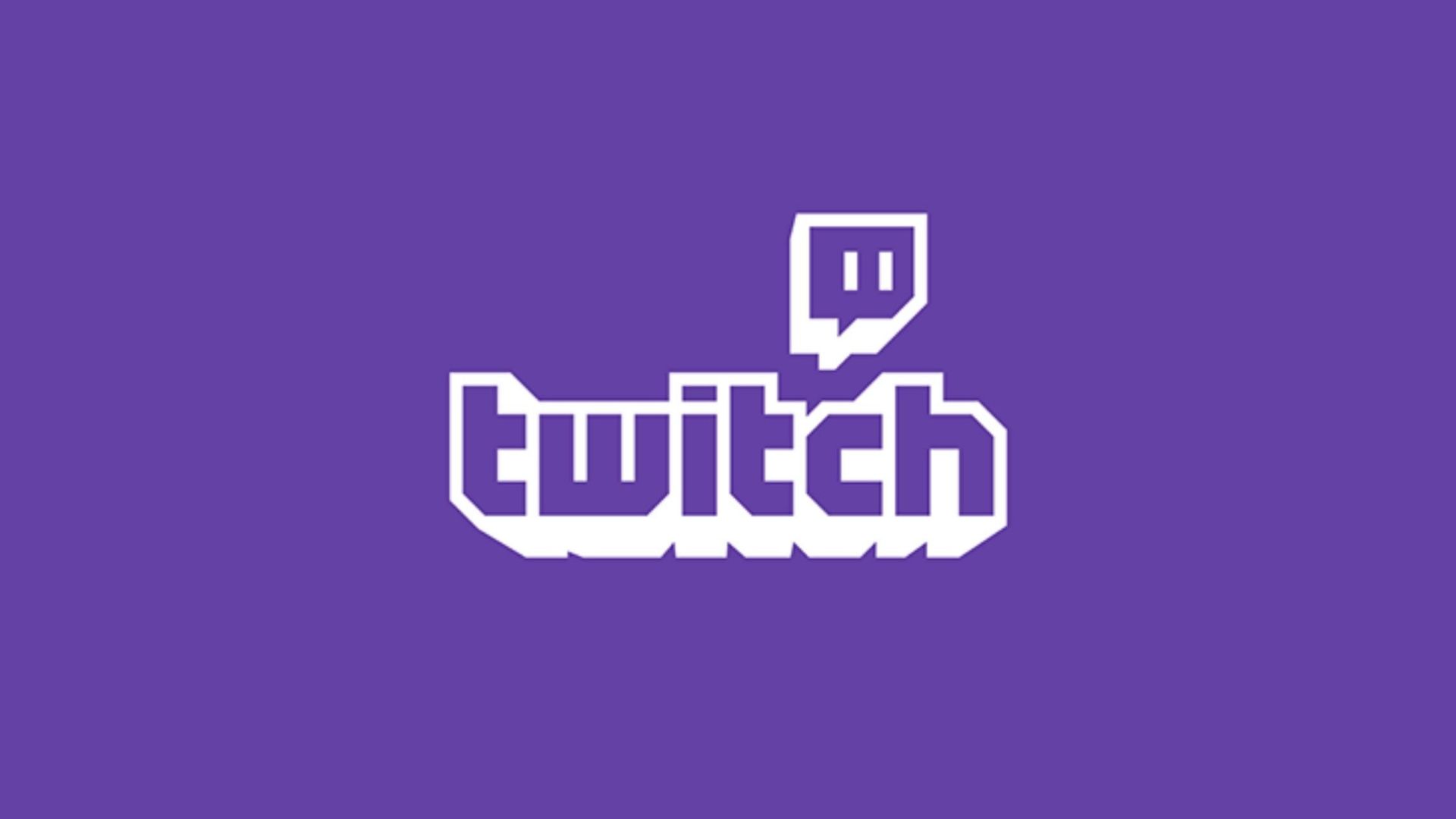 Viewers who are used to getting lost in the twists and turns of Twitch know this well, on Amazon's streaming platform you can come across absolutely anything, and especially anything at all. This makes for some hilarious moments, but also some very embarrassing ones. Discover the top 10 FR clips of July 2022!
When watching a live stream on Twitch, viewers have the opportunity to capture the highlights through the clip system. To do this simply click on the "create a clip" button to select the desired moment and there will only be to find a small title so that users can view this clip and especially share it.
Whether the clip comes from the live of a known streamer or not, it can quickly become viral and allow the streamer to bring even more people to his live.
Sharing and viewing clips has become one of the favorite activities of some Internet users. Many are having a field day sharing them afterwards on Twitter and Reddit.
This is an opportunity for Internet users to share with each other moments of joy, sadness but also fails. To give you an idea, here are the top 10 Twitch FR clips of July according to Streamscharts.
The most popular FR clips on Twitch for the month of July
Here are the most popular French clips on Twitch for the month of July 2022.
Otplol_ – League of Legends – 57,008 views
FunKaTv – Starcraft II – 43,084 views
Chowh1 – Warzone – 25,495 views
Sardoche – I'm Only Sleeping – 20,591 views
DamDamLive – Pools, Jacuzzis and Beaches – 18,931 views
Sardoche – League of legends – 12,757 views
MathoX – Minecraft – 11,846 views
Terada – Star Citizen – 11,580 views
Solary Fortnite – Fortnite – 11,453 views
Kameto – FIFA 22 – 10,156 views