How to beat the Challengers in Pokémon Go: teams and rewards
Challengers are appearing at PokéStops during the Pokémon Go 2022 World Championships. Find out…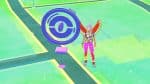 Challengers are appearing at PokéStops during the Pokémon Go 2022 World Championships. Find out how to battle them, their teams, and the rewards involved.
The 2022 World Championships event has begun in Pokémon Go, and that means activities galore! With new studies and the presence of Zacian and Zamazenta in Raids, you've got plenty to keep you busy on Niantic's must-have mobile game.
In addition, mysterious Challengers have appeared, ready to challenge you in PokéStops. These NPCs have powerful teams that you'll need to defeat to enjoy rewards.
In this guide, you'll learn everything there is to know about Challengers!
Summary
Where to find Challengers in Pokémon Go
Challenger teams
Challenger rewards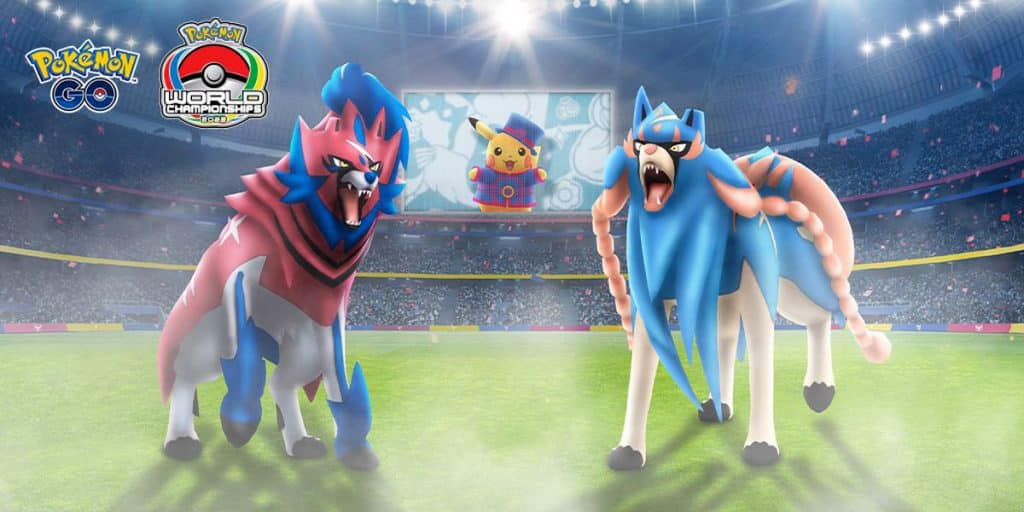 Where to find the Challengers in Pokémon Go?
Challengers are Non-Playable Characters that randomly appear near PokéStops. If you interact with them, they will offer you a battle…and you shouldn't take them lightly!
In fact, each of these Challengers has a random team of 3 Pokémon, inspired by the trainers who won the Pokémon Go Regional Championships.
The Challengers will continue to appear until the end of the Pokémon Go World Championships event on August 23 at 8 p.m.