FIFA 23: Realism in the spotlight with lots of other new features
EA SPORTS has just revealed some new features about FIFA 23 including many improvements…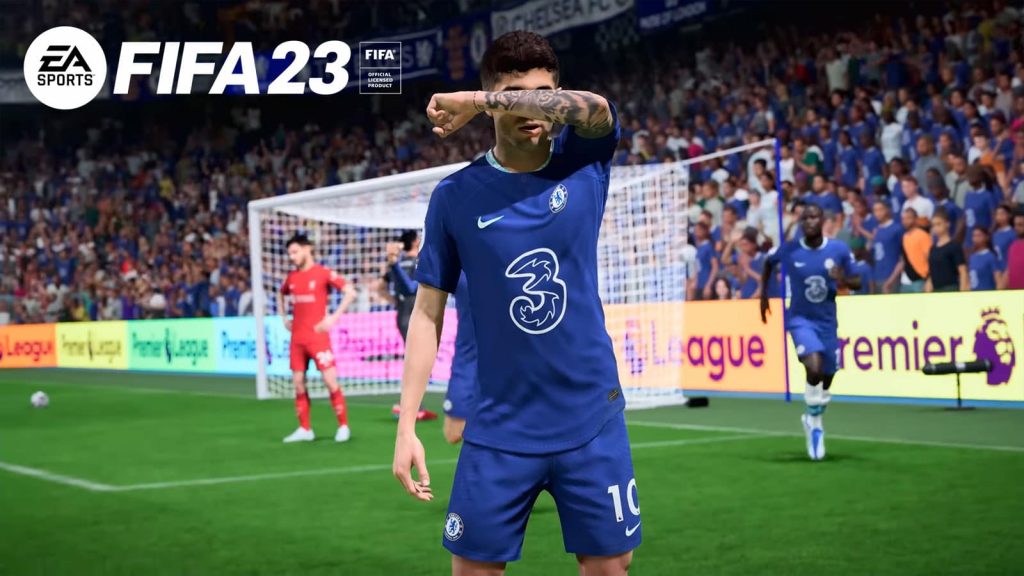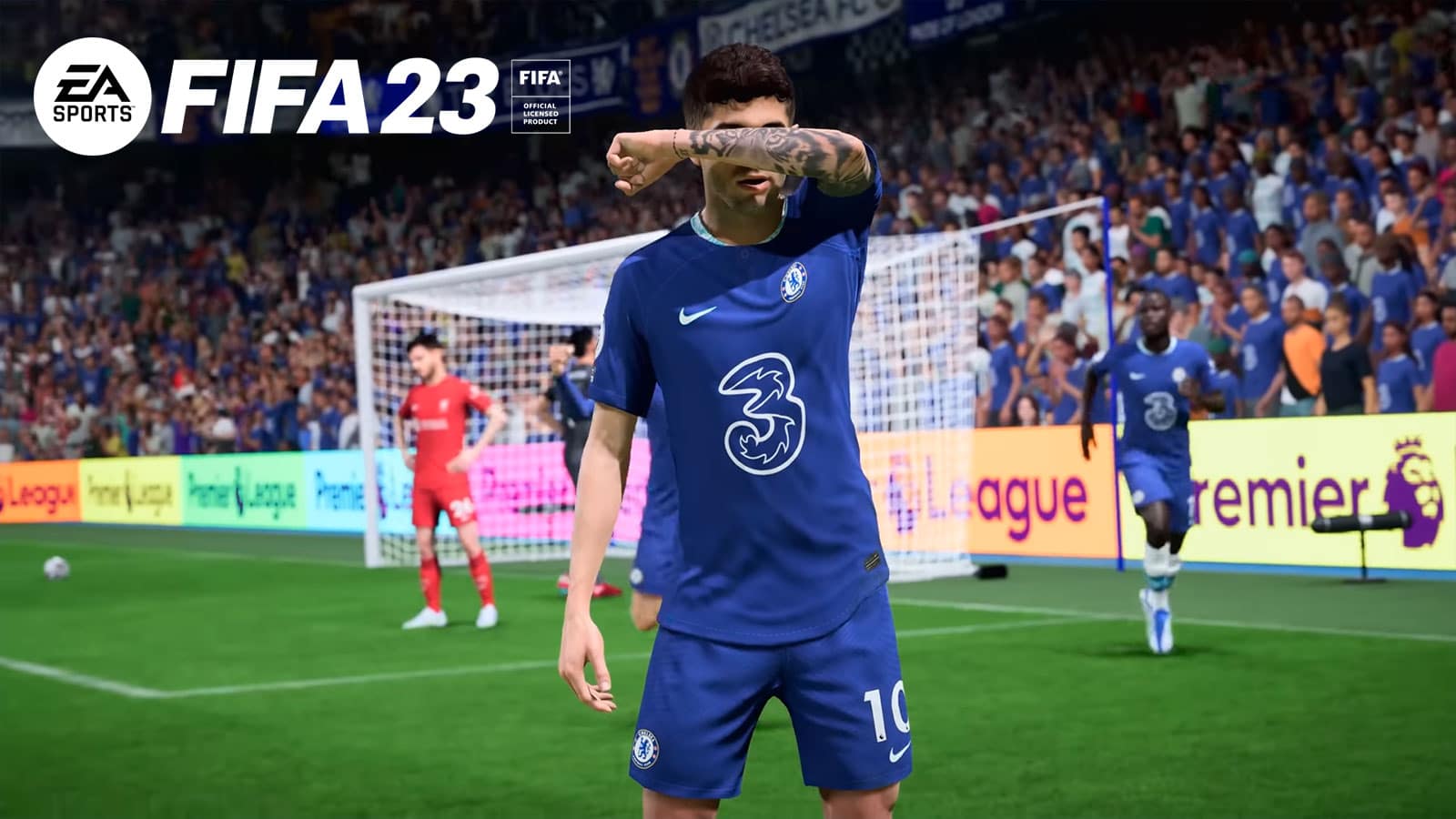 EA SPORTS has just unveiled some very crunchy new features about FIFA 23 including many improvements to the realism of the game, whether it's the pitch, the nets or the fans.
On this Friday, August 5, Electronic Arts has released a new 7-minute video where the developers reveal a new part of the new features that will be present on FIFA 23. In this one, they focused mainly on realism but not only.
An evolving pitch on FIFA 23
As a match progresses, the condition of the turf will change based on your actions that may alter it. Whether it's sliding tackles, shooting or celebrating on your knees as Mbappé usually does for example.
Shadows reworked on FIFA 23
Whether it's the ball or the players, the shadows are now a little more "exaggerated" for a better visual result on the field.
The appearance of pre-game cinematics on FIFA 23
In order to enhance player immersion, new pre-game cinematics have been modeled with new shots and ready-made stories, such as the London club rivalry between Chelsea and Tottenham for example. This includes new commentary related to these stories.
More mixed gender on FIFA 23
In addition to the addition of clubs with women, female referees will also be part of the game for maximum gender mix.
And just like in real life, women will be able to referee men's games. You'll have the choice to assign referees of your choice before starting a match on most modes!
And just like in real life, women will be able to referee men's matches
More modernity for the Coach setting on FIFA 23
Mostly aimed at players new to FIFA, this setting has been revamped to add more modernity and also be more intuitive with valuable tips on how to run a game well.
More diverse and natural fans on FIFA 23
The crowd singing in the stadium stands will now be much more diverse with more models and reactions in an effort to increase the realism again in FIFA.
The appearance of augmented reality stats in FIFA 23
You'll sometimes have the opportunity to see interesting statistics displayed in augmented reality after goals, including the speed of your player or the speed of the shot that shook the net, for example.
The post-game experience is even more satisfying in FIFA 23
For even more thrills after a goal, the realism of the net movement has been further increased. The physics are now more advanced for maximum thrills behind your screen.
There's also the addition of custom sounds after a goal, including the horse noise which is pretty hilarious.
New iconic celebrations on FIFA 23
And to top it all off, you'll be able to have fun with new iconic celebrations to some well-known players like Diogo Jota, Firmino or even Christian Pulisic.