Warzone's new cosmetic pack draws the wrath of players
Warzone players have reacted strongly to the new Tracer animated pack. These reactions are…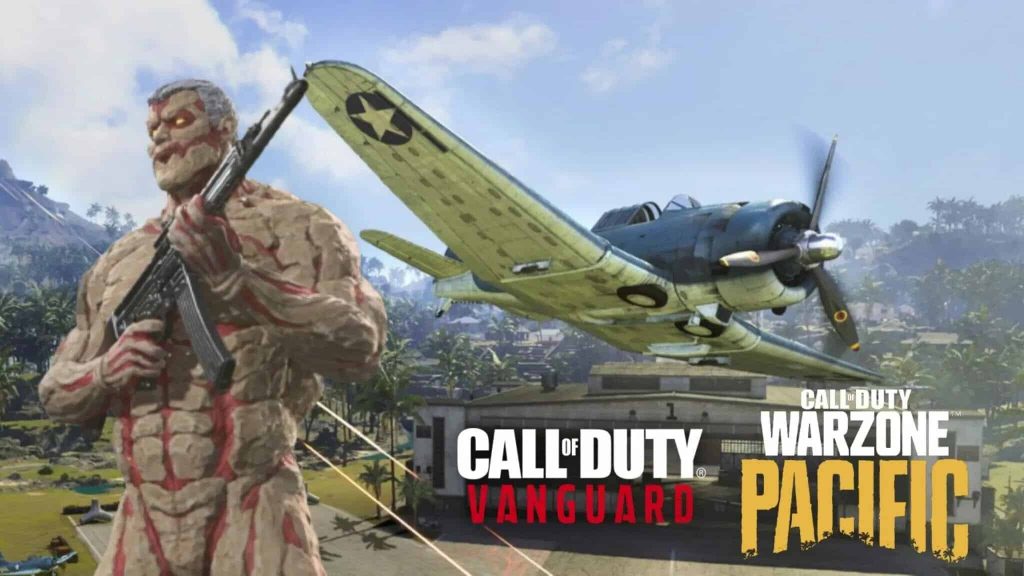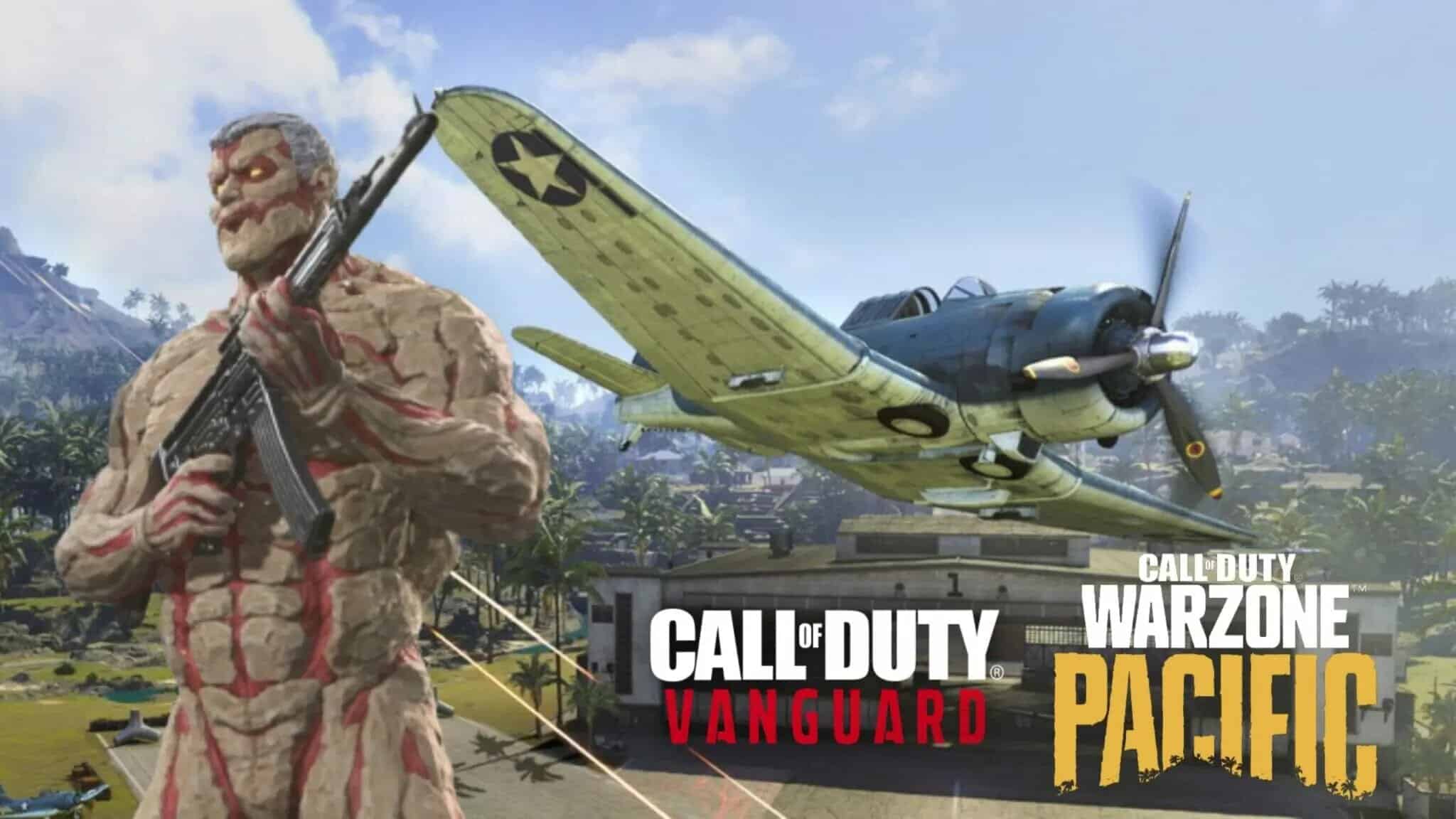 Warzone players have reacted strongly to the new Tracer animated pack. These reactions are clearly not positive and even completely dismissive at times.
It took Activision two tries to get its Attack of the Titans crossover right. Warzone players first criticized the developers for the Captain Levi skin, which was not up to par.
In February, Warzone added a "Battleship Titan" pack, and players were won over.
The developers chose to add a similar generic anime pack this time, and Warzone players were not as receptive to the new operator and weapon skins.
Warzone players demolish the new cosmetic pack
CharlieINTEL shared a clip of the new skins' weapon inspection feature.
The H4 Blixen shot allows players to dance after pressing the weapon buttons.
A Warzone fan created a Reddit post asking for opinions on the anime bundle, and players didn't hold back their disdain.
One player said:"I can't wait for MW2 so I can leave this clown show behind for a while."
A second user added:"This is terrible. It makes me physically cringe. That said, the people who grew up playing CoD are no longer the target audience. The Fortnite crowd is, and that's what sells."
About the same, one Warzone player said, "It's terrible, and there's no arguing with that."