Removal of Warzone Looting Mode Causes Community Outrage
Warzone players criticized Raven and Activision for removing Pillage from the battle royale, calling…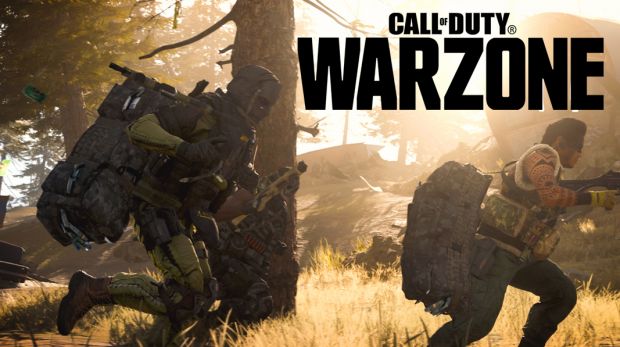 Warzone players have criticized Raven and Activision for removing Loot from the battle royale, calling it "extremely frustrating" and saying it should be permanent.
Call of Duty's Warzone, like other battle royales of this size, has benefited from the inclusion of limited-time modes, which diversify the gameplay on offer.
One of Warzone's best-known time-limited modes is Loot Mode, which involves accumulating money in the midst of a large battle.
However, in Season 4 Reloaded, it was once again removed from the game. Although we expected to see it return in the near future, fans of the mode expressed their disappointment and asked that it be made permanent.
Warzone fans demand the return of Loot mode
Raven has previously stated that it is prudent not to offer too many LTMs at once, so it is only natural that some options will rotate. However, with such a dedicated player base for Looting, many players are frustrated.
Player eightyfps simply stated that Pillage should be "permanent"in Warzone, saying, "I hate it when I come home from work thinking about relaxing by playing Warzone…and Pillage isn't even in the playlist. Some people just want to chill and relax. If any developer is reading this, please keep Pillage in the playlist."
There have been several other posts along these lines, all with hundreds of upvotes.
Another called it "extremely frustrating"and echoed the sentiment that the standard BR modes are taken much more seriously by the players who play them. Pillage , on the other hand, offers a more casual experience and is aimed at those looking for casu play.
This is certainly a balance that developers need to strike, as too many game modes lead to divided players and longer waits. However, Loot , in the eyes of many, should still be on the list.