This secret of GTA 5 would have teased GTA 6 for 10 years
If these recent reports turn out to be true, chances are that Rockstar Games…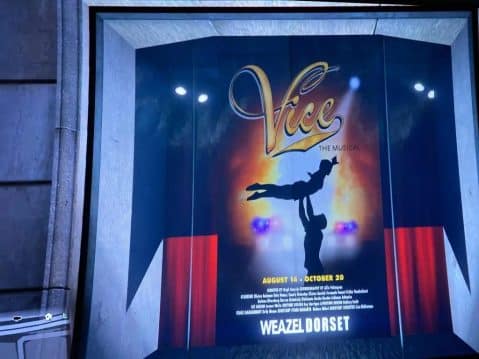 If these recent reports turn out to be true, chances are Rockstar Games has already been teasing GTA 6 for several years.
Beyond confirming that GTA 6 is indeed in development, Rockstar Games has still remained very quiet about the future of the franchise in recent years. But that hasn't stopped Bloomberg's Jason Schreier from revealing details about the game's settings and its protagonists.
According to inside sources, Grand Theft Auto VI's story would revolve around two bank robbers, one of whom would be the first female protagonist in the franchise that has been running for more than 25 years now. Together, they would form a duo similar to Bonnie and Clyde.
Although it's still very early to be able to confirm this kind of information, fans are now debating another topic. According to some, Rockstar has been teasing this story for almost 10 years. If a GTA 5 secret is really more than a coincidence, chances are GTA 6 has been thought about for quite some time.
When GTA V arrived on video game screens in 2013, fans discovered a particular poster by the name of "Vice." At first glance, there's nothing special about this poster especially given all the ads you can see in Los Santos.
But if we take a closer look at this poster thinking about the inspiration story of Bonnie and Clyde for GTA 6, we can think that this could be a real teaser for the next Grand Theft Auto.
According to a Rockstar Games insider, ideas for GTA 6 were reportedly already being thought of in 2012, even before the release of GTA 5, so anything is possible.