MultiVersus leak reveals Black Adam and a Gremlin as playable characters
Recent leaks on MultiVersus have revealed two new characters: the DC supervillain Black Adam…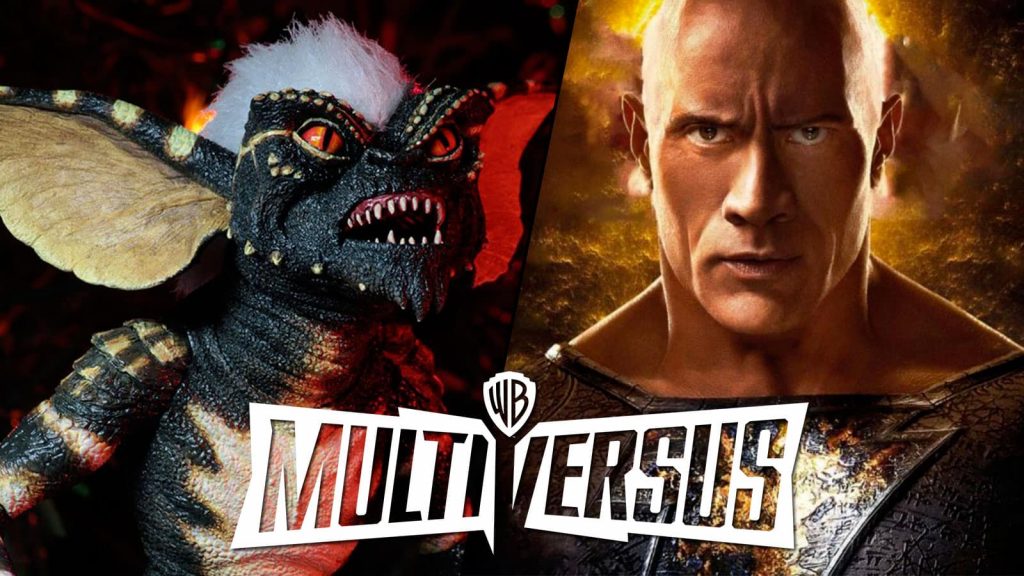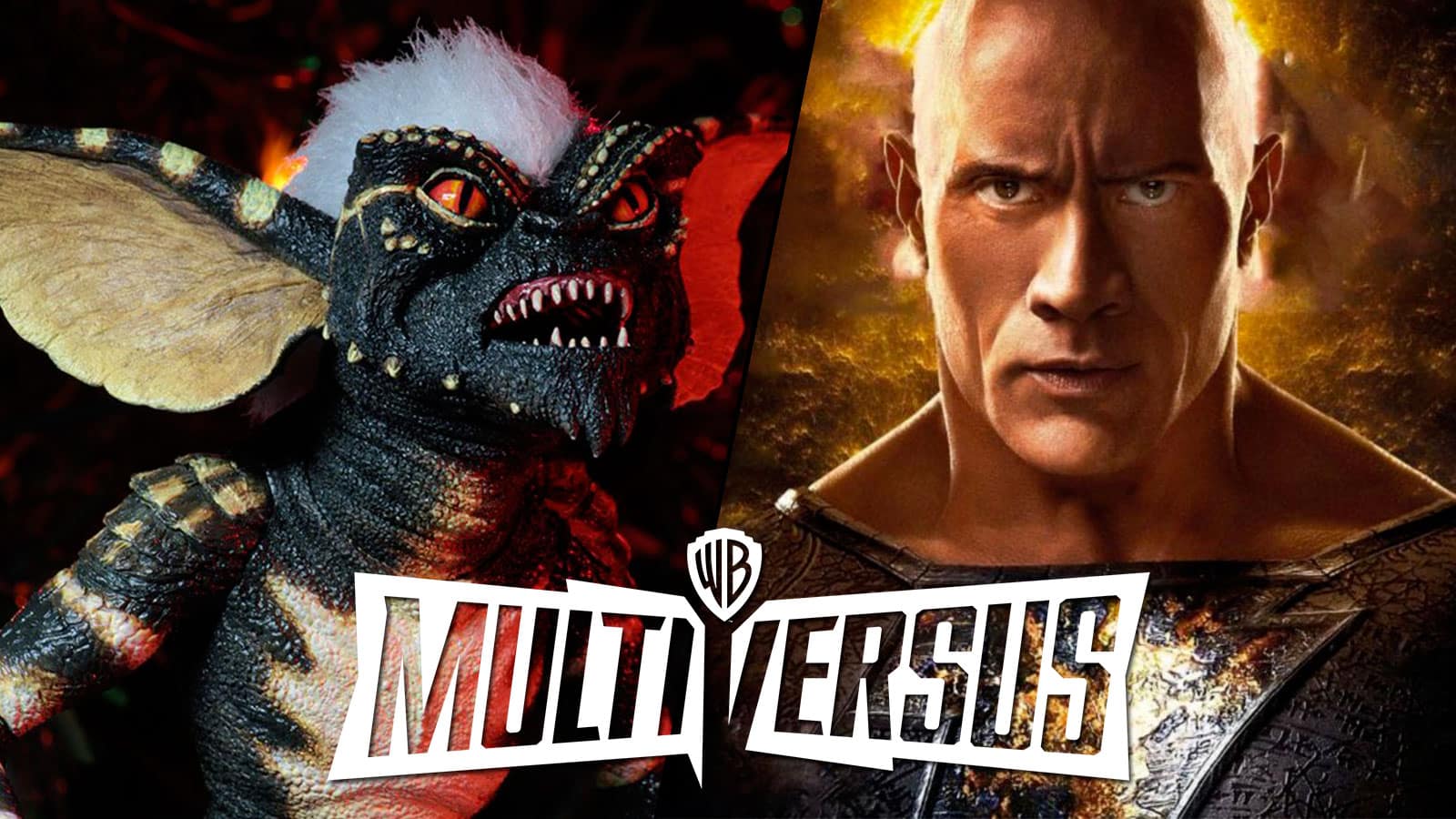 Recent leaks on MultiVersus have revealed two new characters: the DC super villain Black Adam and the Gremlin Stripe.
MultiVersus Season 1 is fast approaching, and it's dragging in its wake a number of leaks about upcoming playable characters. The latest leak hints at two major villains from radically different universes.
The first of these is Black Adam, a DC Comics supervillain who is none other than the evil version of Shazam. It's easy to see why such a character was chosen since a Black Adam movie with Dwayne "The Rock" Johnson in the lead role is scheduled for late 2022.
The second leaked character is none other than Stripe, also known as Mowhawk. While you may not know this character by name, his ugly face is certainly familiar as Stripe is none other than the big bad from the movie Gremlins.
Already the subject of numerous rumors, the arrival of the two characters becomes highly likely as an image from the Xbox Store has leaked, featuring a promotional image of Black Adam and Stripe.