Warzone players are divided over falling fights
The Warzone community is divided into two camps when it comes to the subject…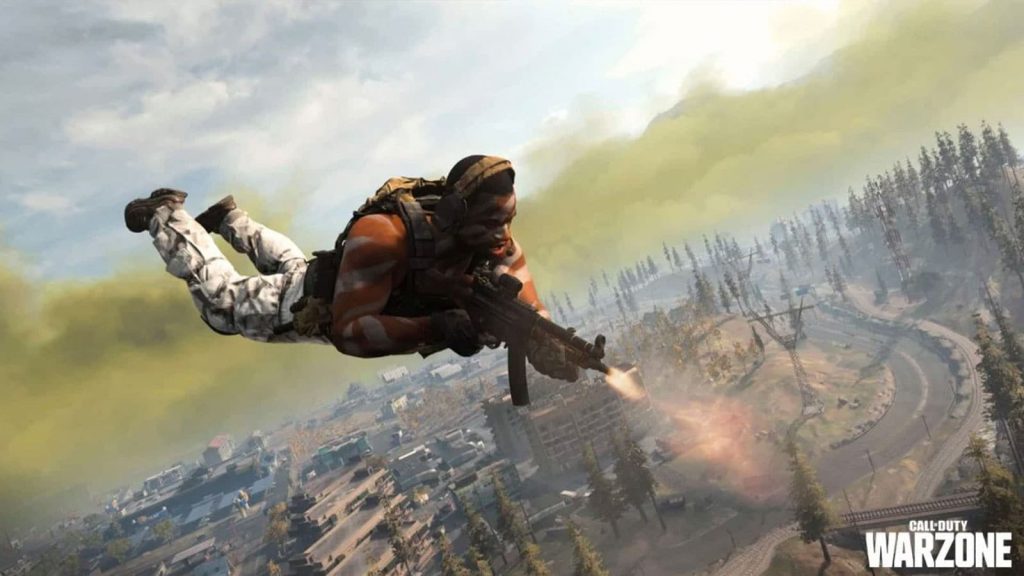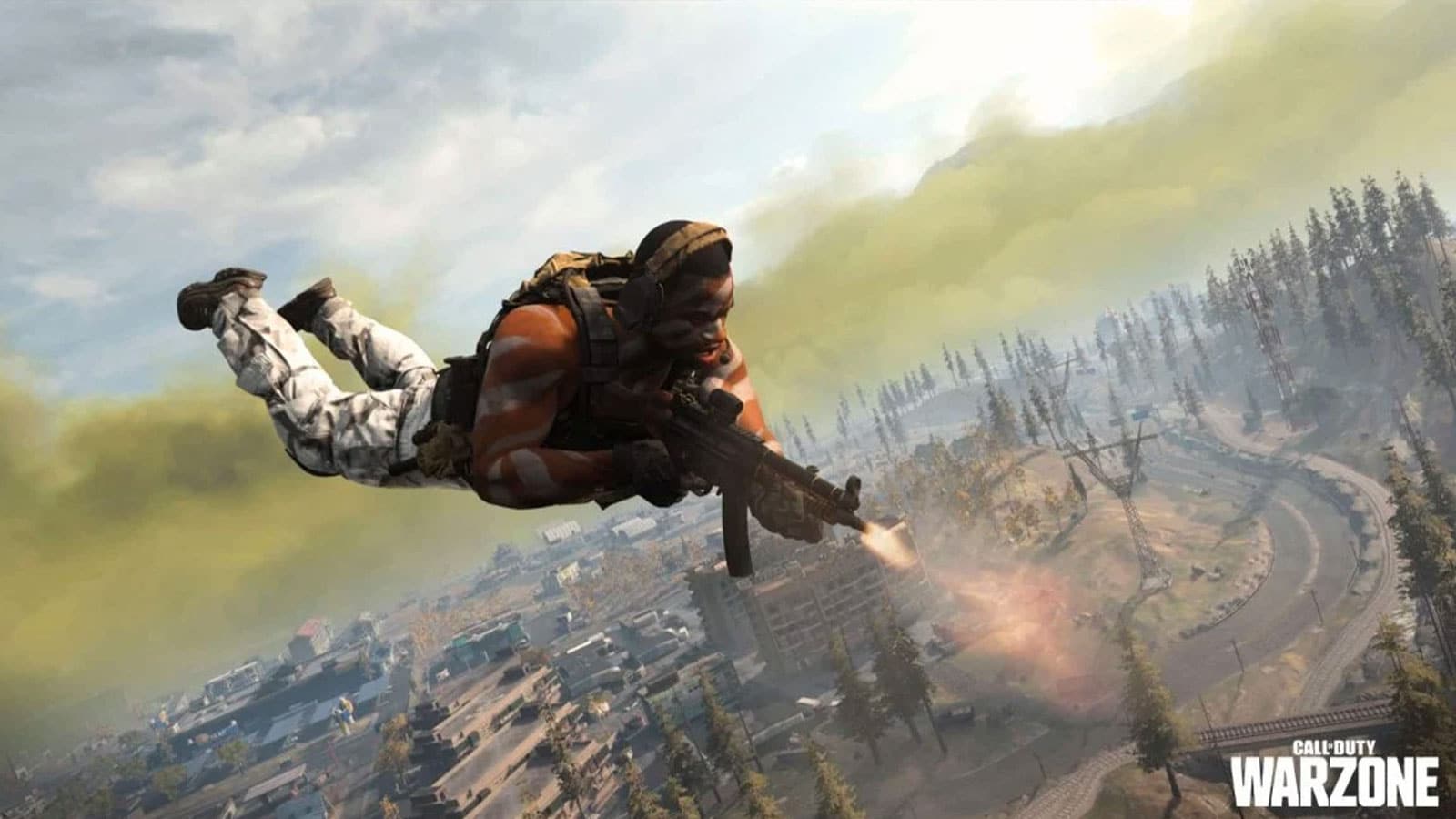 The Warzone community is split into two camps when it comes to the topic of free-fall duels on Call of Duty's battle royale, with some players claiming it's not really a realistic feature.
Arriving in Warzone lands by parachute can become a complicated task if you run into opponents who are eager to get the drop on you early in the game.
Following the release of the Season 4 Reloaded update, the community was pleased to see that some expected changes had arrived especially in the weapon meta with the return of weapons from Modern Warfare and Black Ops Cold War to rival those of Vanguard.
Unfortunately, some were disappointed with the recent changes in the August 3 patch that nerfed the Kilo 141 and VLK Rogue. With this, some players experienced frame drops due to the ping system.
Now the community seems to have a problem with a mechanic that has been present since the beginning of the game.
"Falling from 300 feet, you should not be able to ever so accurately hit multiple shots at another target that is falling from 300 feet."
It's mostly all about realism here. Some people want the game they play to be as realistic as possible, while others just want to have as much fun as they can on a video game, no matter how realistic it is present.
We're not sure if Call of Duty's priority is realism but mostly the gameplay experience above all else. However, anything can happen in the coming months with the impending releases of Call of Duty: Modern Warfare 2 as well as Warzone 2.0 expected to follow.