The "demon weapon" bug is back on Vanguard, and soon on Warzone?
The "demon weapon" bug is currently causing havoc on Vanguard. Worried, players fear it…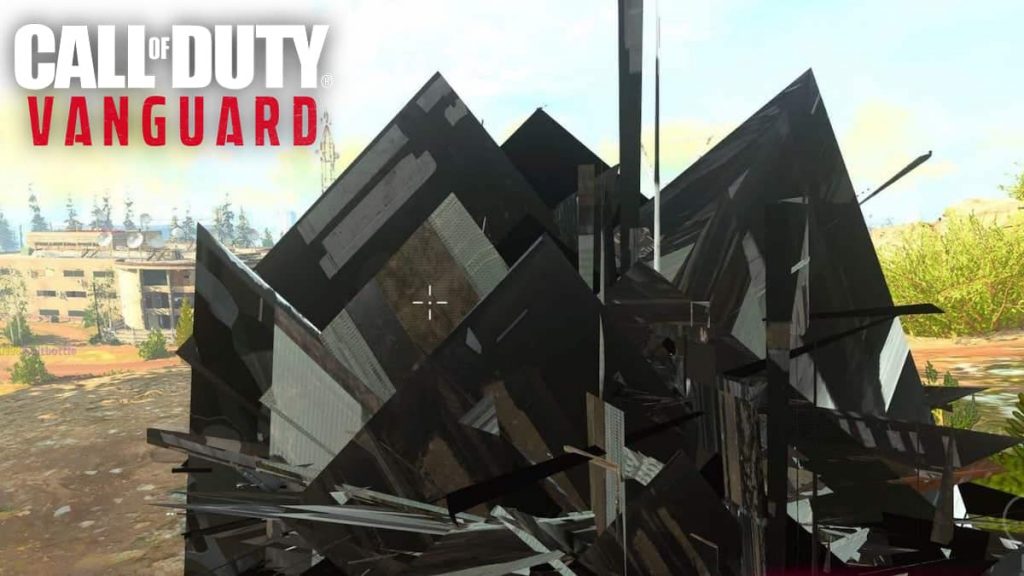 One of the most frustrating bugs in Call of Duty history, the infamous "demon weapon" bug, is currently wreaking havoc on Vanguard. Worried, players fear it will take over Warzone as well.
Over the seasons, Warzone and Vanguard players have encountered all sorts of bugs, from the funny to the frustrating. However, few bugs have done as much damage as the "demon weapon" bug that turns certain weapons into an absolute monstrosity, obscuring players' vision.
The Call of Duty community had to deal with this particularly frustrating bug several times that directly took away any chance of victory, nevertheless after several months without it giving any sign of life, players began to believe that this nightmare was behind them, what a mistake!"
A few days after the deployment of a patch on Vanguard, testimonies began to multiply, announcing the return of this devastating bug. If the various clips shared on Reddit are anything to go by, this time the bug seems to be related to a camo from the Godzilla vs. King Kong event.
On one of the clips we can see how much of an issue this texture bug is, preventing the player from distinguishing what's going on around them. If the textures already seemed to be in a catastrophic state during the game, they were even worse in the killcam where the entire screen was blocked.
The author of the post explained in the comments that this was the first time he had encountered this problem. In response, many users shared their misadventures, mentioning the multiple times they faced it on Warzone and Vanguard.
This issue has become infamous within the Call of Duty community, repeatedly appearing to wreak havoc on players' screens. After several months, this bug has still not been removed and its sudden return on Vanguard, leads to fears of an upcoming arrival on Warzone as well.