Skin plagiarized on Warzone, Activision makes its mea culpa
After being accused of plagiarizing an artist's work, Activision reportedly made a mea culpa,…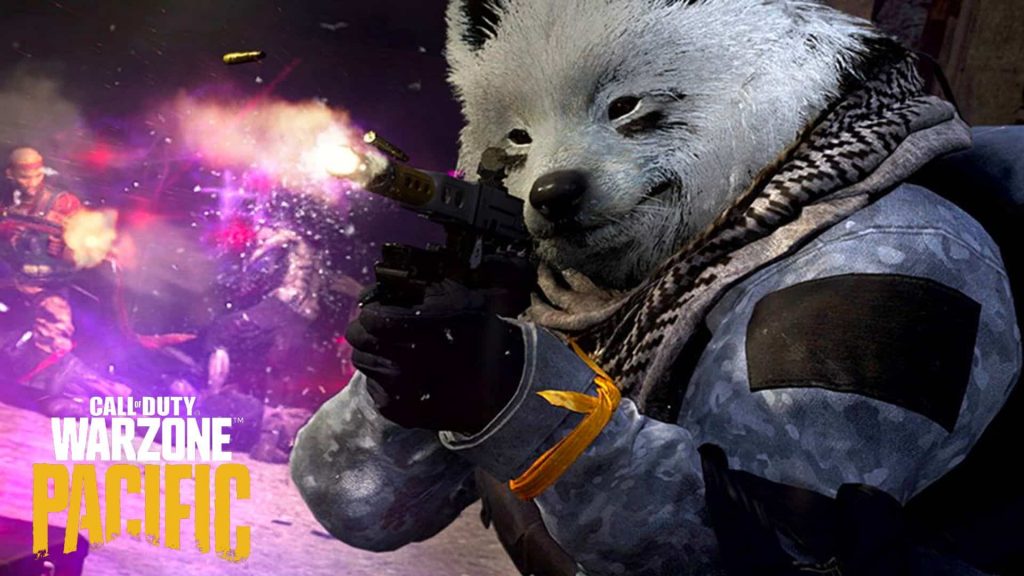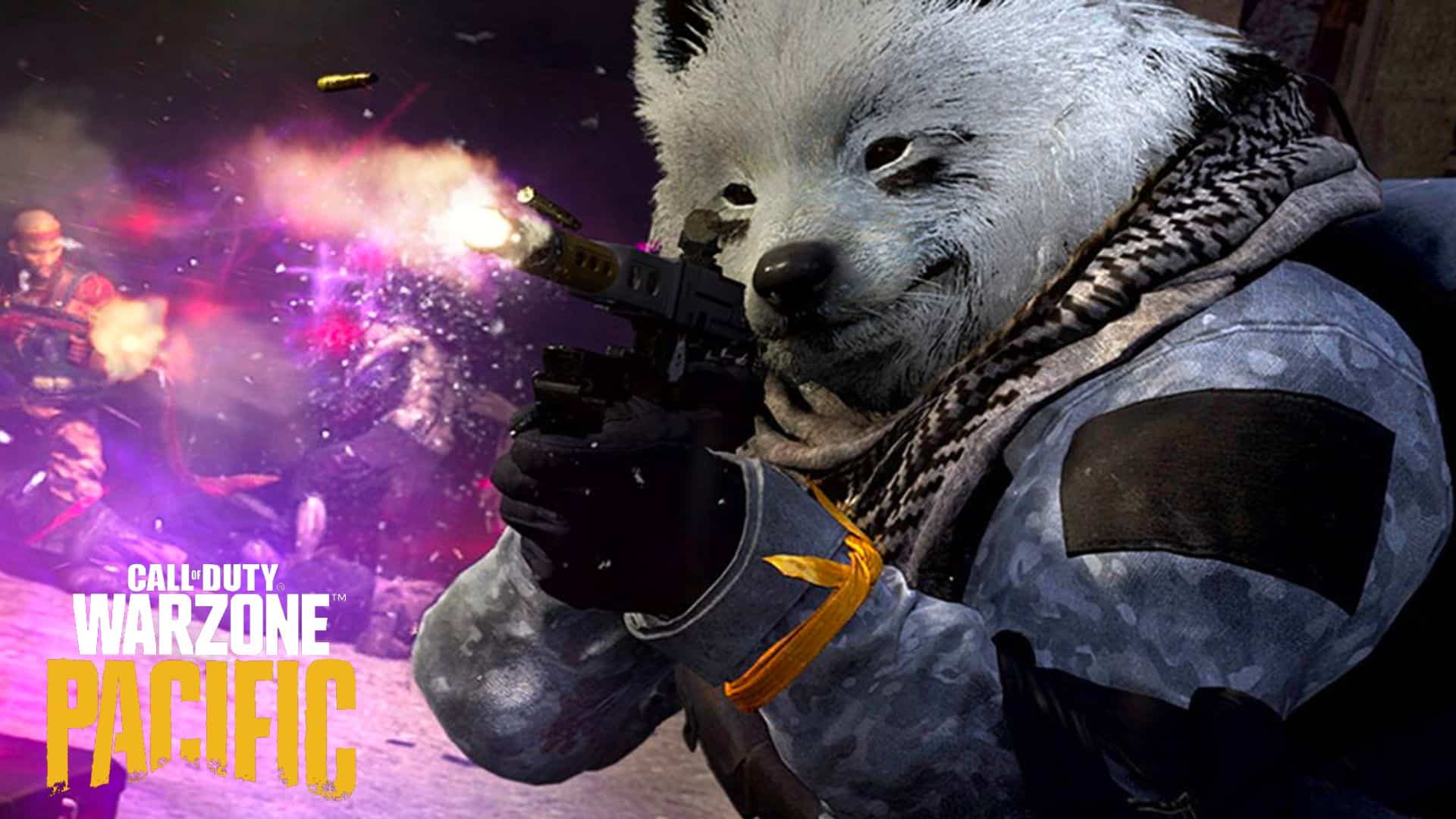 After being publicly accused of plagiarizing an artist's work, Activision has reportedly issued a mea culpa, before permanently removing all traces of the affected skin on Warzone and Vanguard.
With each significant update to Warzone, weapons, modes, operators and even maps land on the battle royale. However, by far one of the most popular new features with each new season is the new skins it offers, enough to allow players to shine with panache on the battlefield.
So far, the wide variety of skins available on the battle royale has drawn praise from players, who are enamored with the ability to stroll the battlefield as much as a Rambo or John McClane as well as a Terminator or Godzilla.
While teasers had recently hinted at the arrival of an intriguing new skin with a wolf's head, overnight all traces of its upcoming arrival were removed.
It turns out that Activision would have obviously used content that didn't belong to them in order to create this famous skin.
On Twitter, one artist claimed that Activision plagiarized his work. "Even though I'm a CoD player, I'm very disappointed to see my work plagiarized like this by a big company like Activision," he had said.
Now, according to Charlie Intel, Activision has admitted that they made a mistake before apologizing for the misstep.
Charlie Intel shared a screenshot that reads, "We have great respect for creativity and content creation. We love the Medical Samoye, unfortunately a mistake was made in the process and we have removed this skin from the game. We apologize for this misstep."
At this time the artist has not spoken to confirm whether or not he has been contacted by Activision.