Barely back on Warzone, Ninja is already being accused of cheating
Ninja's return to Warzone has not been a smooth ride as the streamer was…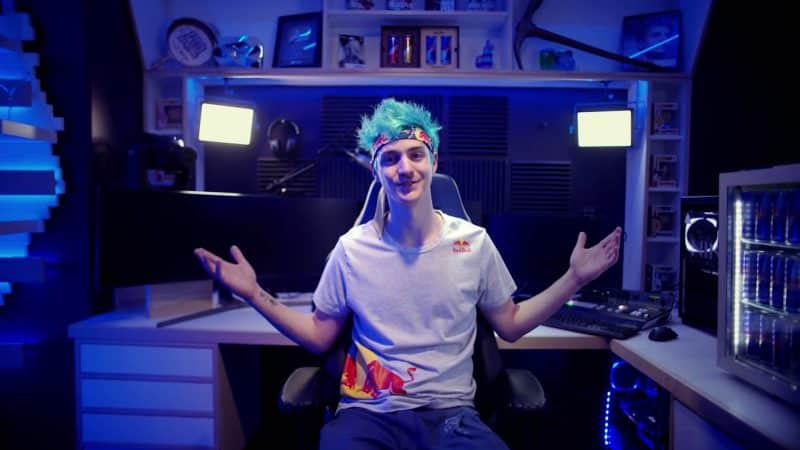 If during those long months away from Warzone, Ninja may have forgotten that Activision's battle royale was notorious for its many cheaters, his recent games on the battle royale were a good reminder, as the streamer was very quickly accused of cheating.
In the past, Ninja has ventured into battle royale such as Apex Legends or Warzone multiple times, in order to get away from the Fortnite atmosphere for a while without leaving his comfort zone.
While many months had passed without Ninja setting foot on Activision's battle royale again, he suddenly decided to see what Caldera was worth, and to say the least, his return to Warzone wasn't a smooth ride. Indeed, it wasn't long before the streamer was accused of cheating.