A terrible ping problem on Warzone makes the game "unplayable"
Warzone players are experiencing serious problems when they want to mark "ping" an enemy…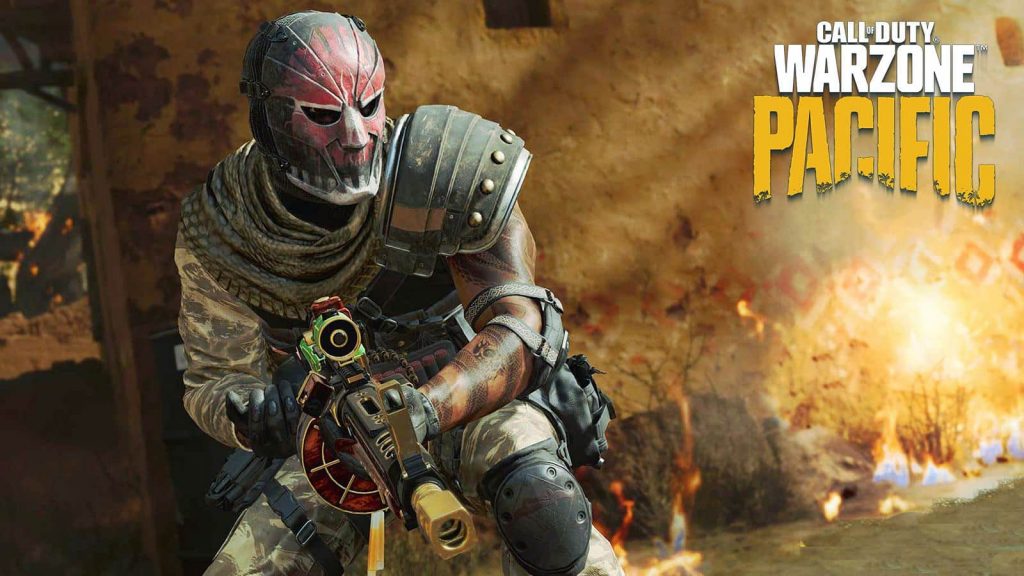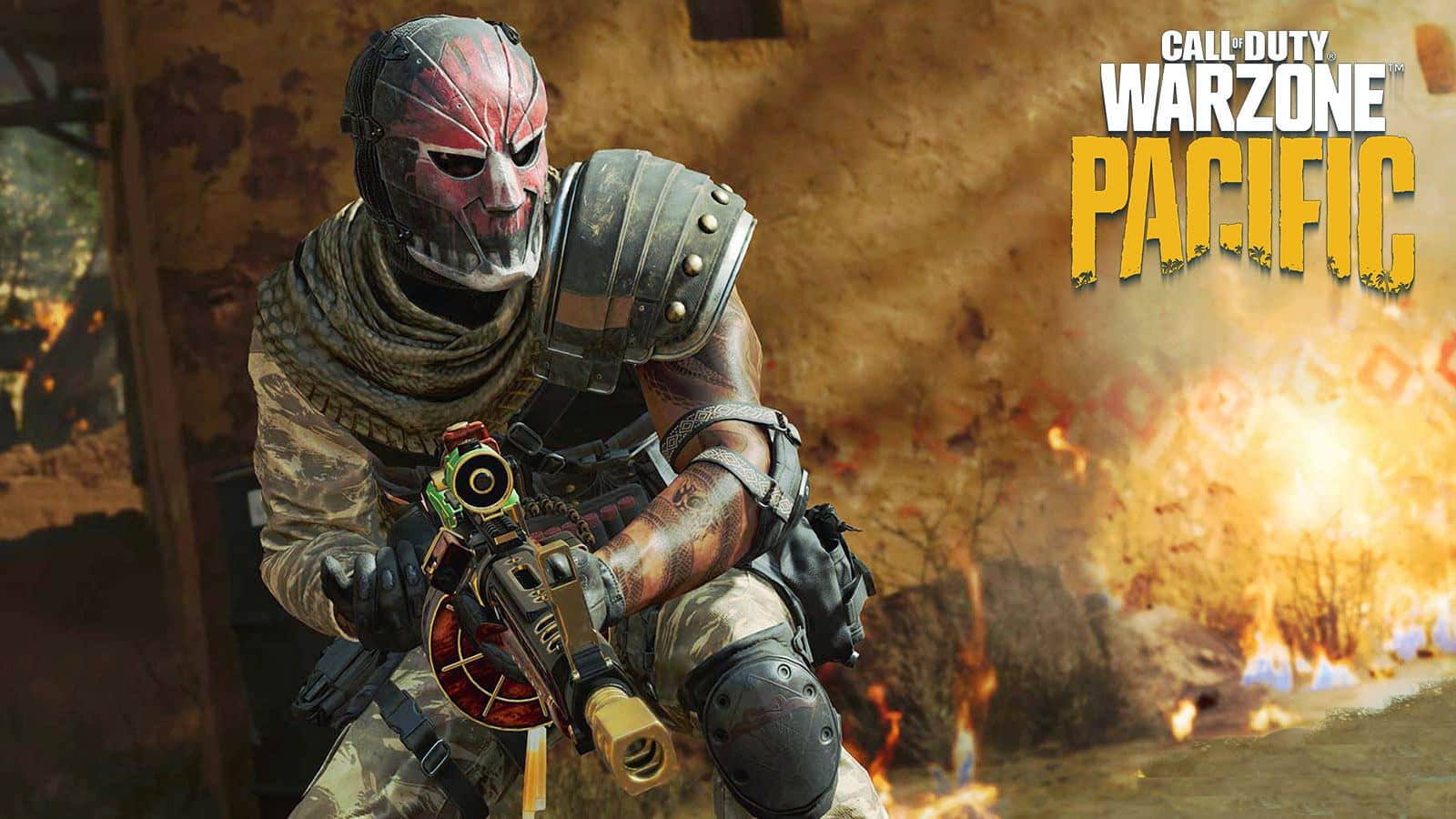 For a little while now, Warzone players have been experiencing serious problems when they want to "ping" an enemy or location since it totally breaks the game.
Pinging is an essential tool for players who have few options for communicating with their teammates in Warzone.
If a player pings a specific location on their map, then the rest of the squad will directly see the mark reflected on their end, too.
Unfortunately, some Warzone players have found that pinging is starting to do more harm than good in terms of game performance.
Ping issue causes freezes on Warzone
Reddit user "The_Ur3an_Myth" recently posted a video in which he explained, "Now pinging anything will cause frameskips and ping spikes. It's borderline playable, because you're always pinging enemies. I desperately need this fixed, is there any way for me/us to escalate this to get a fix?"
In a comment, The_Ur3an_Myth, who plays on PS4, later revealed that despite reinstalling the game, this issue still persists.
Other Reddit users then chimed in to share their similar experiences with the issue. In particular, Nice-Web583 stated that actions such as pinging and opening crates on Caldera BR and Pillage cause the game to freeze.
Given the importance of pinging in Warzone, it's crucial that developers quickly address this bug, which at the moment seems to affect PS4 players first before it spreads to other platforms.