Battlefield 2042 player discontent reaches its peak
Battlefield 2042 players have been demanding refunds since the title's release. However, EA has…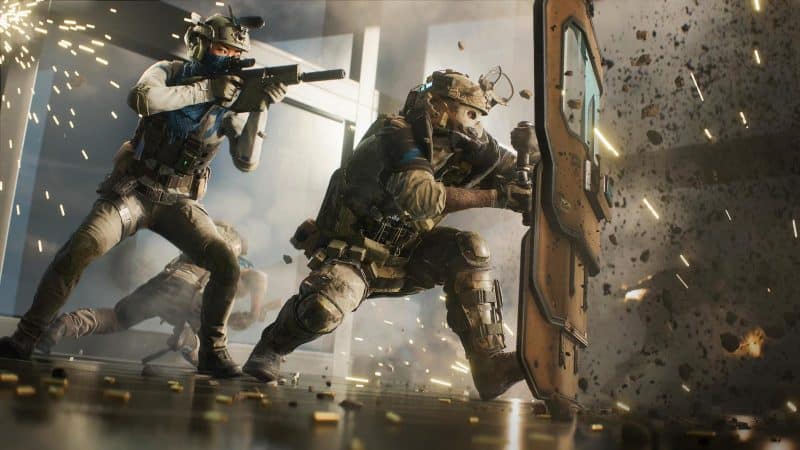 Battlefield 2042 players have been clamoring for refunds since the title's lackluster release, to the point of getting over 230,000 signatures on a petition. However, EA has the law on its side.
The petition in question claims that "Battlefield 2042 has cost consumers millions of dollars in damages and upset thousands of customers worldwide" due to its unfinished or nearly unplayable nature in some cases.
When the Battlefield 2042 petition was published, the conversation around the game's launch status was heated. Not only was the game lacking in technical polish, but players also didn't appreciate the many changes to the Battlefield formula in 2042.
For the more than 230,000 people who signed this petition for a refund, it seems there is no legal way to get their money back.